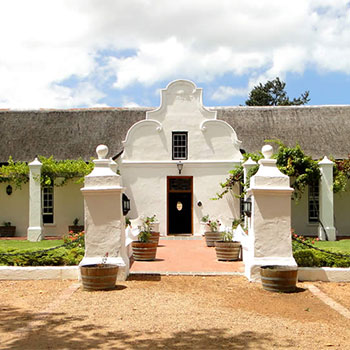 SOMERSET WEST COUNTRY MARKET
The Country Craft Market in Somerset West is an open-air market that has been promoting high-quality handcrafts for the last thirty years. Started in 1983 with just 17 crafters, and a mandate to provide a platform for genuine handcrafts, this market has grown in size to 180 stalls on market day, without any compromise on the quality of the crafts offered. A  varied range of crafts is to be found to the delight of the many visitors to the market. Visit http://capemarkets.co.za/markets/country-craft-market/ for more information.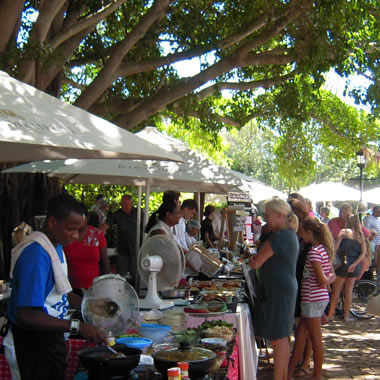 On holiday with the kids? Blaauwklippen Wine Estate in Stellenbosch is the home of one of the oldest wineries in South Africa and caters to the whole family. Parents can taste the delicious wines produced on the estate while the children are happily entertained with pony rides, a play area and more. The Family Market every Sunday boasts live music, fresh produce, crafts, and offers the ideal opportunity for a lazy Sunday picnic. See www.blaauwklippen.com for more information.
Monkey Town just outside Somerset West is home to over 230 free-roaming primates from 27 different species. The sanctuary offers you the rare opportunity to observe the animals from a caged walkway without disturbing their living space. In the sanctuary's interaction area visitors can pet the monkeys under controlled conditions and even feed them fruit and vegetables. Other amenities include a rock swimming pool, waterslides, a trampoline, play park, restaurant and braai area. Visit www.monkeys.co.za for more about this exciting sanctuary.